Our Notice Board
Express your views & thoughts.
CBSE MERIT SCHEME: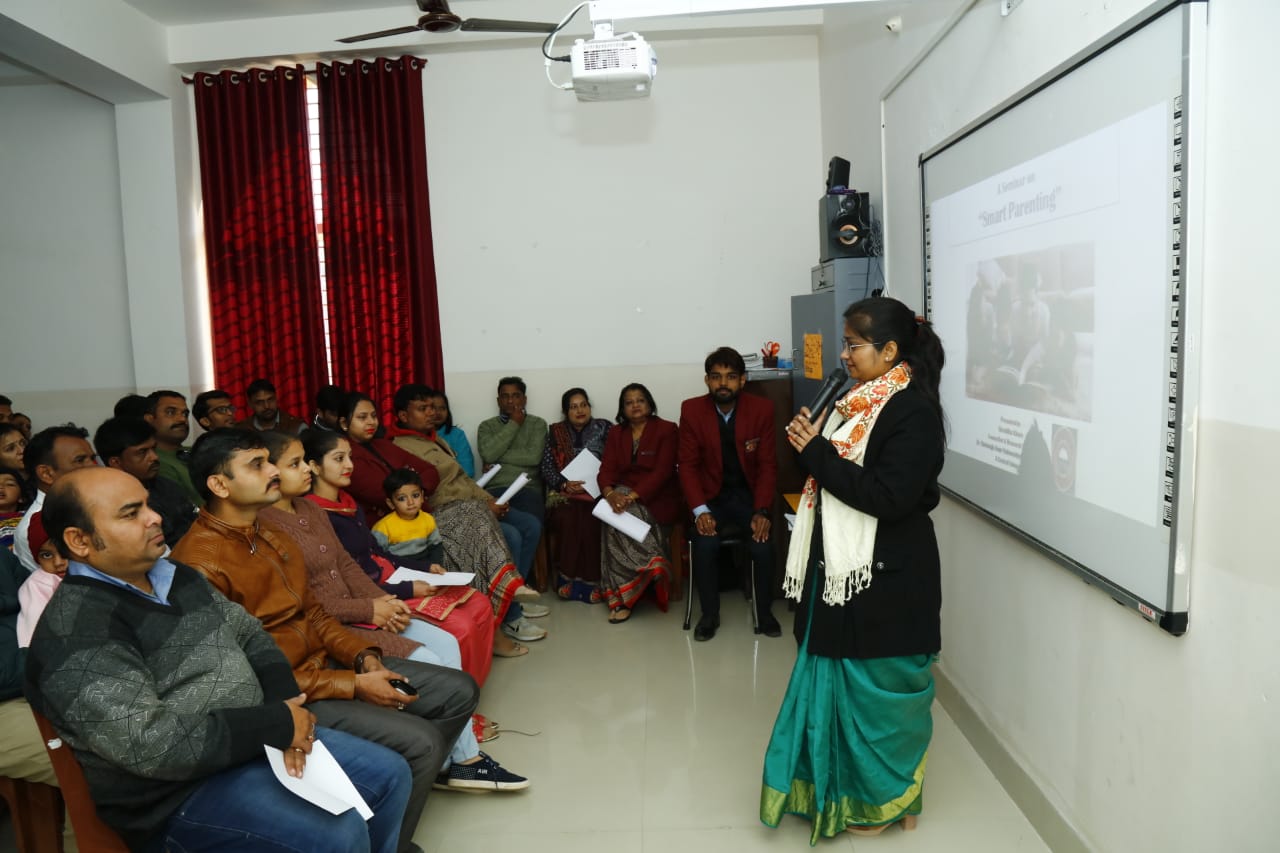 1. "Beti Bachao Beti Padhao" Yojna of central Govt. also ensures about the free education of the girl child till graduate level in govt. schools.

2. C.B.S.E. Scholership Scheme 2016: Government to offer Rs. 1,500 per month scholership to signle girl child provided she has passed clas X exams with 60% marks and tution fees in school is limited to Rs. 1,500 per month. Parents of single girl child need to fill an online form.

3. Pradhan Mantri Sukanya Yojna : offers a free bank account opened by the parent of the child where she gets the benefit of education fees, and as an interest of saving after a particular time period.


Student's Responsibilities:
1. Students are responsible for their own books, pens, calculators, cycles, cardigans/Blazers lunch boxes or any other articles they may bring to school .The shcool is not responsible for any loss incurred. Ornaments and jwellery of any kind is not allowed in school.

2. Only English should be spoken within the school premises. English has today become one of the major language of the world, and we can neglect its study only at the risk of loss to ourselves.

3. The school is ours. It belongs to each one of us. Do not damage property/ furniture or write on the walls. Be proud of your school.

4. Cyclist must not ride in the compound.

5. Student should not use Mobile in the school campus. If in any surprise checking mobile arc found with the student then a charge of Rs.200/- will be imposed on the concerned person.


PARENTS SCHOOL RELATIONSHIP
It is the duty of the parents to see the daily diary and sign the remarks. The Unit Teat, Terminal, Half Yearly Report etc. should be scrutinized and signed by Parents/Guardians.

1. Parents should also keep an eye on late attendance reports students absenting themselves for more than two days should submit a leave letter signed by the parents to the Principal.

2. No Child suffering from a contagious or infectious disease shall be permitted.

3. Parents/Guardians or other person are not allowed to see the children during school hours.

4. Parents are requested to attend all Parents Meeting to know the it child's performance.


FORWARD TO THE PARENTS / GUARDIANS
In modern times the school has become the most important agency for format

education but the home wields a powerful influence in moulding personalities.

Both teachers and parents are equally responsible for the education of the child,

so maximum co- operation between the parents and the school authorities is desired

to secure all that is best in education of your ward.

For this the diary is the best line between the teachers and the

parents/guardians. The parents are requested to go though it

carefully and make a diary at the appropriate place.